Tabacalera RC, S.A. was founded in 2014. We are a Nicaraguan company established in Estelí, dedicated to the production of raw stripped tobacco. We have more than five years of experience offering top quality tobacco to our clients, with highly motivated and trained workforce, as well as top quality materials, managing to supply tobacco with special characteristics for the production of premium cigars.
We have our own brand of premium cigars, TRC Cigars, which is marketed in the United States and China.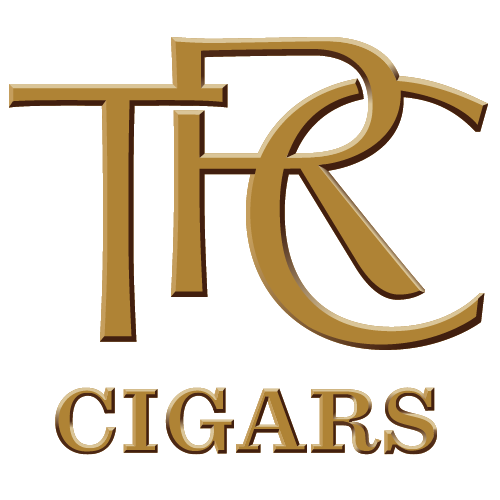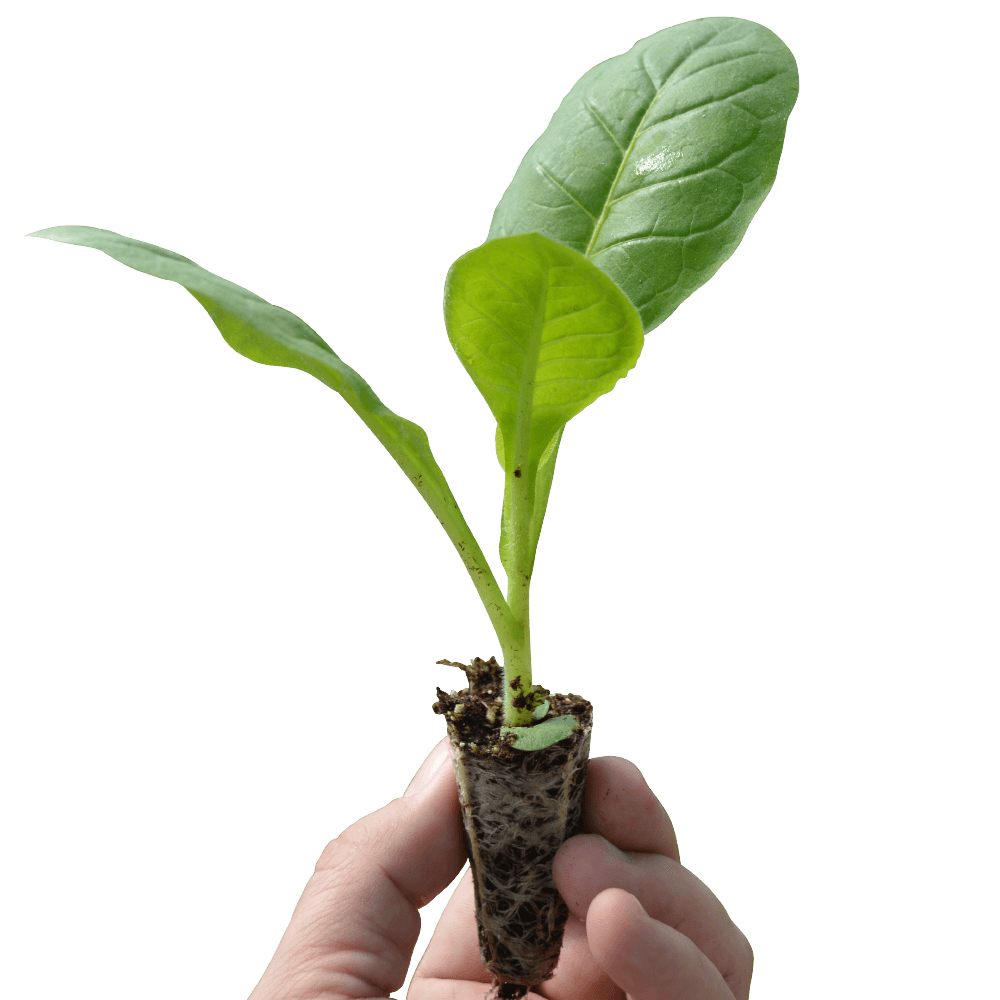 Our
tobacco
Our farm is located in Estelí at a height of more than 1,000 meters above sea level, being the producing farm in the area with the highest altitude. Its height and the agroecological characteristics of its land, characterize our tobacco by a unique strength and flavor.

We plant different varieties of tobacco such as Criollo98, Corojo2012 and Connecticut.

The farm has a planting capacity of 105 blocks, of which 50 are technified with drip irrigation; we also have 2 water wells.

Greenhouse: To ensure an optimal process from the beginning, there are 4 technical greenhouses each with their internal irrigation system with a capacity of 34 acres every 3 months. The greenhouse process takes about 7 weeks.
Sowing: Once the seedling reaches about 15 cm, it is transplanted to the field. It is cultivated for 13 weeks using best practices and agricultural inputs until the plant reaches maturity and the leaves are harvested.
Curing: There are two curing houses where the leaves, once harvested, are protected in a controlled environment of temperature, light and humidity for 45 days.
Fermentation: to ensure the quality, flavor and smoking of our tobacco, we ferment a small amount of viso, seco and ligero. Our fermentation manager is certified by the Nicaraguan Chamber of Tobacco Growers.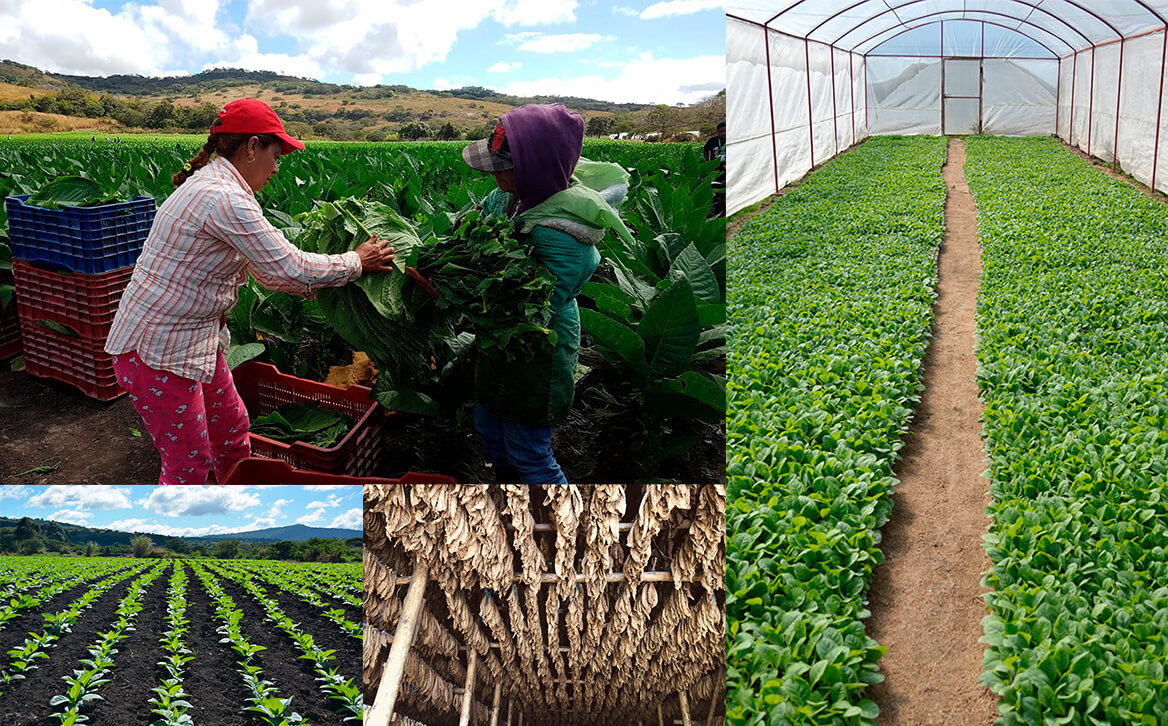 Cigars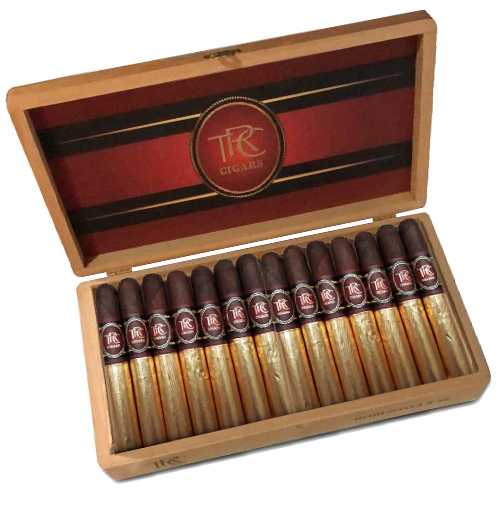 Brand:
TRC CIGARS
Cigars
Ecuador
Capa
Blend:
Banda
Tripa
Nicaragua
Nicaragua
Robusto 5x52
Vitola:
Estelí and Jalapa
Estelí
Address: 
Finca La Campana, Estelí, Nicaragua. 
Email: 
Phone Numbers: 
+505 7530-3340 / +505 8875-4248
Member of the Nicaraguan Chamber of Tobacco Growers.